Registration
Terp Quest Summer Day Camp is a recreational day camp managed by University Recreation & Wellness. It is based in the Eppley Recreation Center on the north end of the University of Maryland campus and is open to all rising 1st through rising 7th graders.
Six different camp weeks are offered - each include a wide variety of activities in top notch facilities with the highest quality staff. No two days at Terp Quest are ever alike, and our campers (& staff) return year after year to try new games & activities, to participate in entertaining & educational encounters, and to see the University of Maryland campus in a whole new light.
Registration Opens: Wednesday, January 18, 2023 (8:00am)
Registration Closes: Open until filled. No registration after June 12, 2023
Health Forms must be completed by: June 19, 2023
Prior to registering for camp, please review the sections below for more information on camp dates, the registration process, and payment/refunds information.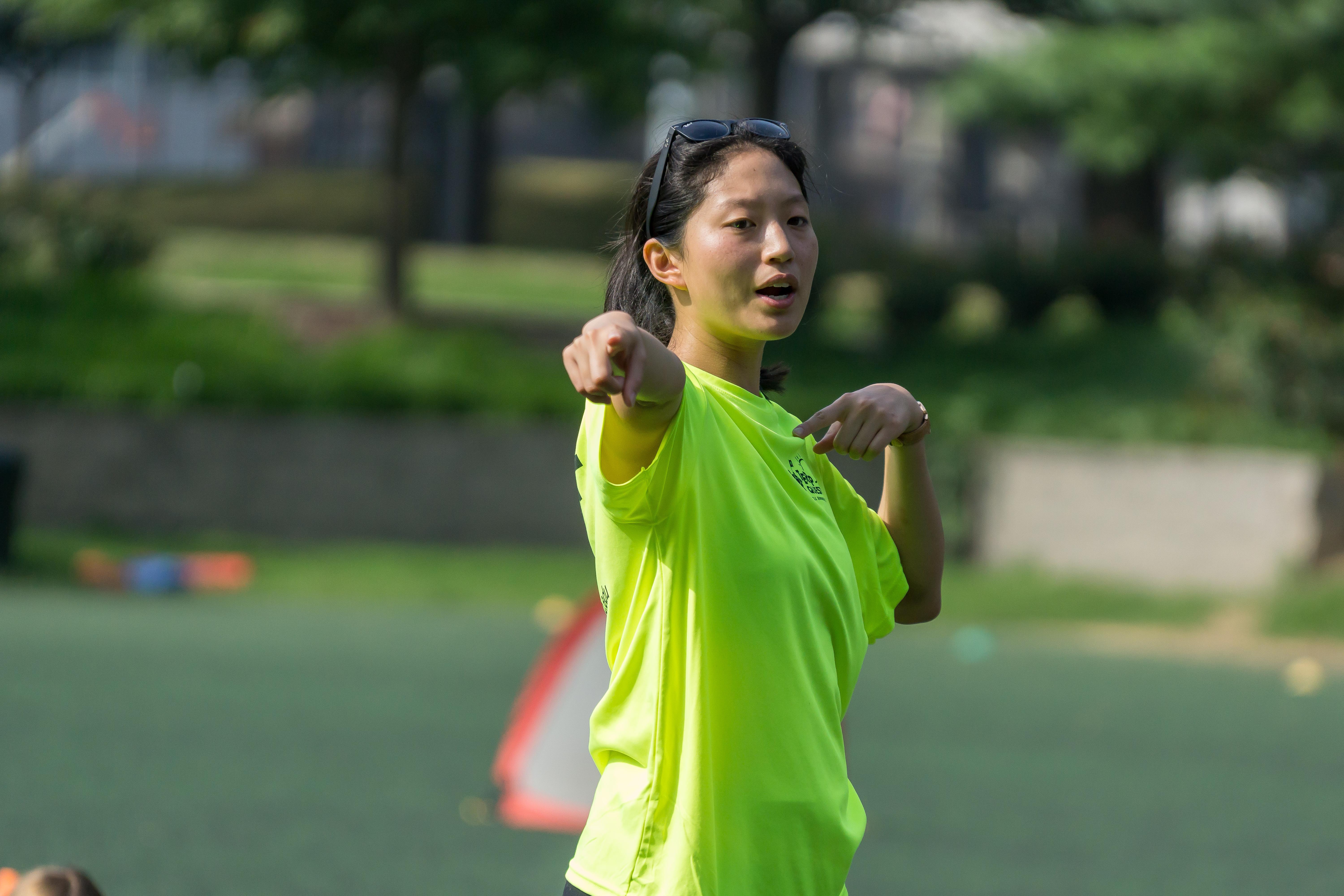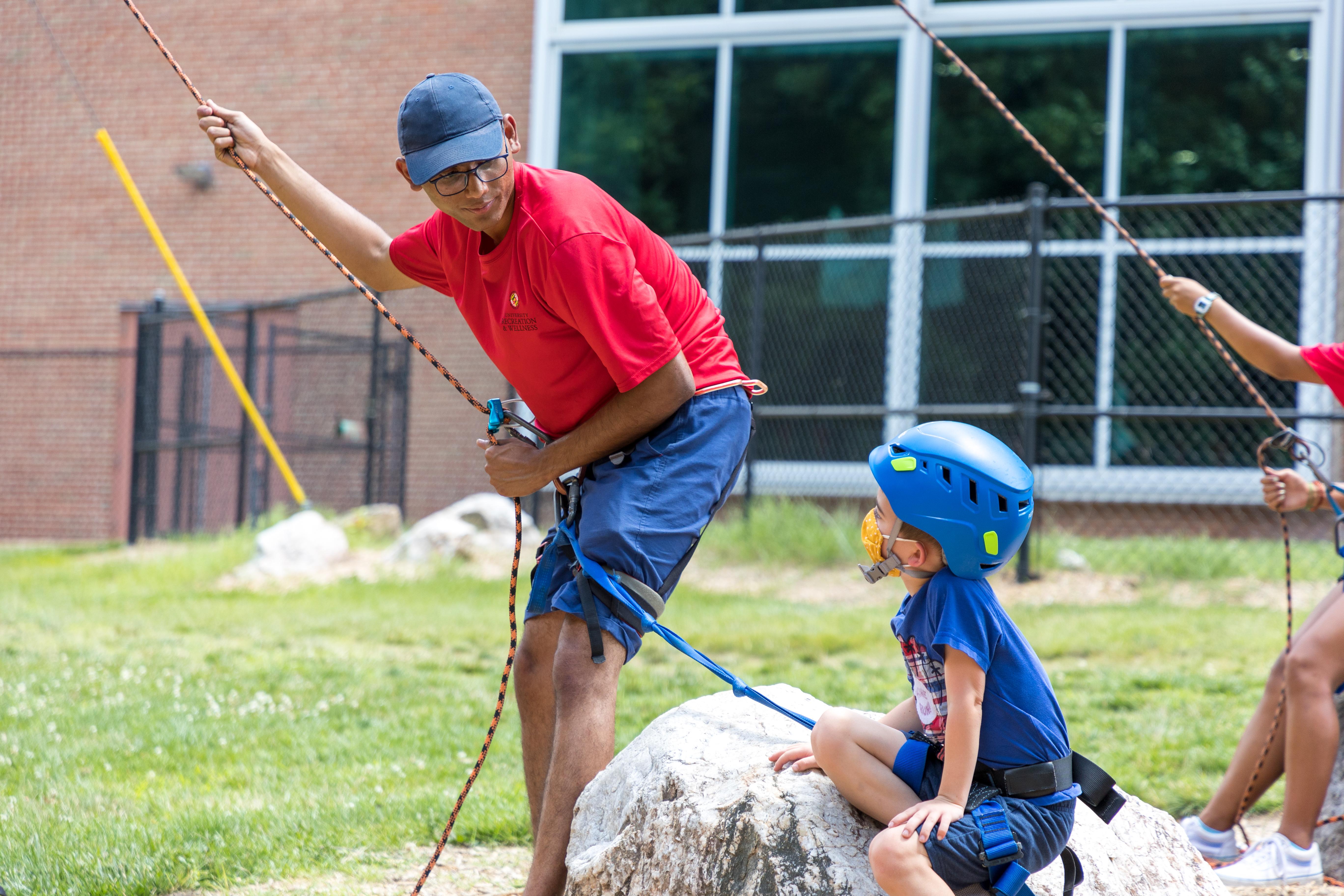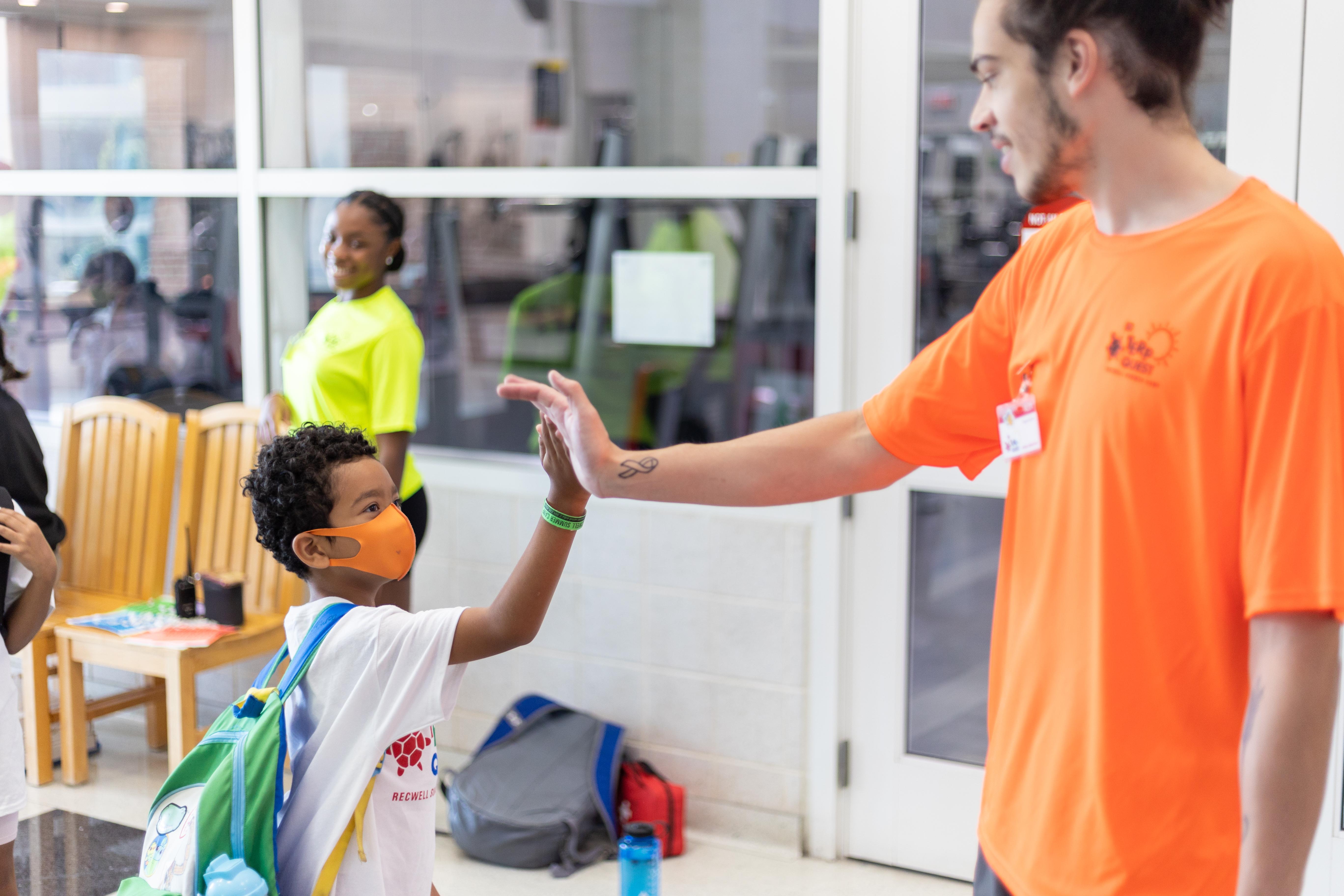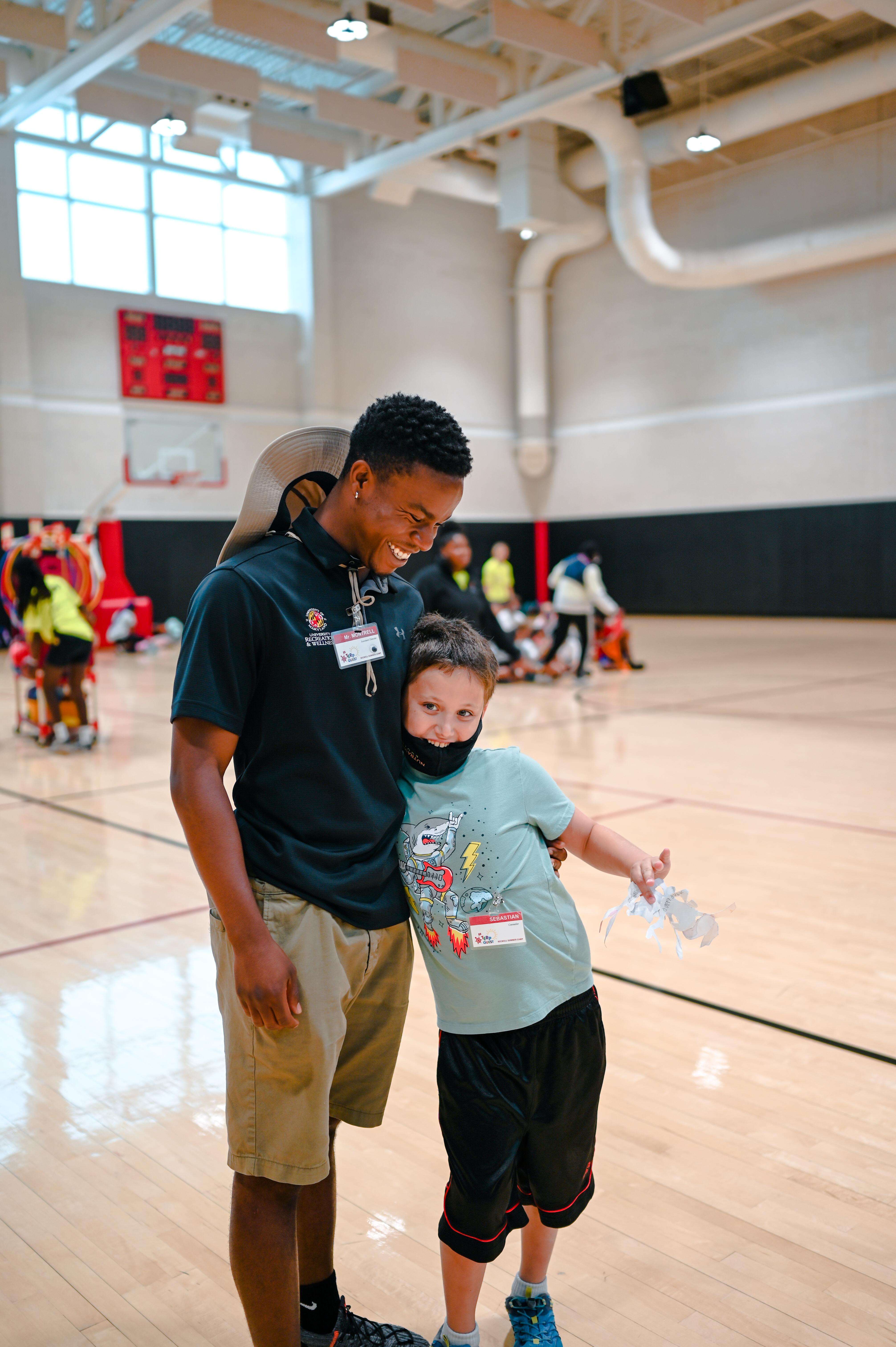 Dates
Day Camp Tuition
8:30am to 4:30pm
Before Care Fees
7:30am to 8:30am
After Care Fees
4:30pm to 5:30pm
Week 1
June 26 through June 30
$300
$35
$35
Week 2
July 5 through July 7
3 day camp week
$180
$25
$25
Week 3
July 10 through 14
$300
$35
$35
Week 4
July 17 through July 21
$300
$35
$35
Week 5
July 24 through July 28
$300
$35
$35
Week 6
July 31 through August 4
$300
$35
$35
Before beginning registration, please make sure you have explored all camp details and read about the TQ Experience. Take the time to log into the Active Terp Portal and set up your child's profile account. 
You will also need the following information when registering:
Your child's age and birthdate

Grade they will enter in the fall

The week(s) you wish to participate in Terp Quest. See camp dates above. 

Whether or not you need to register for Morning and/or After Care (extra cost).

Your child's T-shirt size

Your contact information.  Be sure to use accurate contact information when setting up an online registration account and to update your information if you have registered for programs with TerpQuest or RecWell previously.

A method of payment -- VISA, MasterCard, Discover, American Express.  If you wish to pay by check, you must do so in person at the Eppley Recreation Center Member Services Desk. 
Registering for Camp- How To Video
Waitlist 

Each camp week has a limited number of spaces. If a week is full, a parent may choose to put his/her child on the waiting list for the preferred week. Fees are only collected if we are able to accept your child into camp. To put your name on our waitlist, contact terpquest@umd.edu.

Transfers

Transfer requests can only be honored if space is available for age group and week to which you wish to move your camper. To request a transfer to a different camp week, contact terpquest@umd.edu.

Cancellations & Refunds 

More than 10 business days before the start of camp: 

In order to be eligible for a full refund of the camp fee paid, LESS the $50 non-refundable registration fee per week of camp, parents must submit a cancellation request more than 10 BUSINESS DAYS prior to the start of camp week.

10 days or less prior to the start of camp:

 

Parents/guardians who submit a cancellation request within 10 BUSINESS DAYS prior to the start of camp will receive a 50% refund of the camp fee after the non-refundable registration fee of $50 per week of camp canceled has been deducted.

 

After camp has started:

 

No refund will be provided.