An AWESOME Experience
Terp Quest is all about play for the joy of play, respect for others, developing friendships that endure, and always seeking to experience something new.
We want your campers to have an AWESOME camp experience. In fact, we follow these simple AWESOME rules every day at camp to ensure our campers have a great time.  
A = Always respect people and their property.
W = Winners try all activities. 
E = Everyone listens and follows to directions.
S = Sportsmanship is #1.
O = Obey the quiet signal.
M = Move and act in a safe manner.
E = Eliminate swear words. 
These AWESOME camp rules are intended to help our campers get the most out of their summer camp experience. Here are some other suggestions for getting the most out of Terp Quest.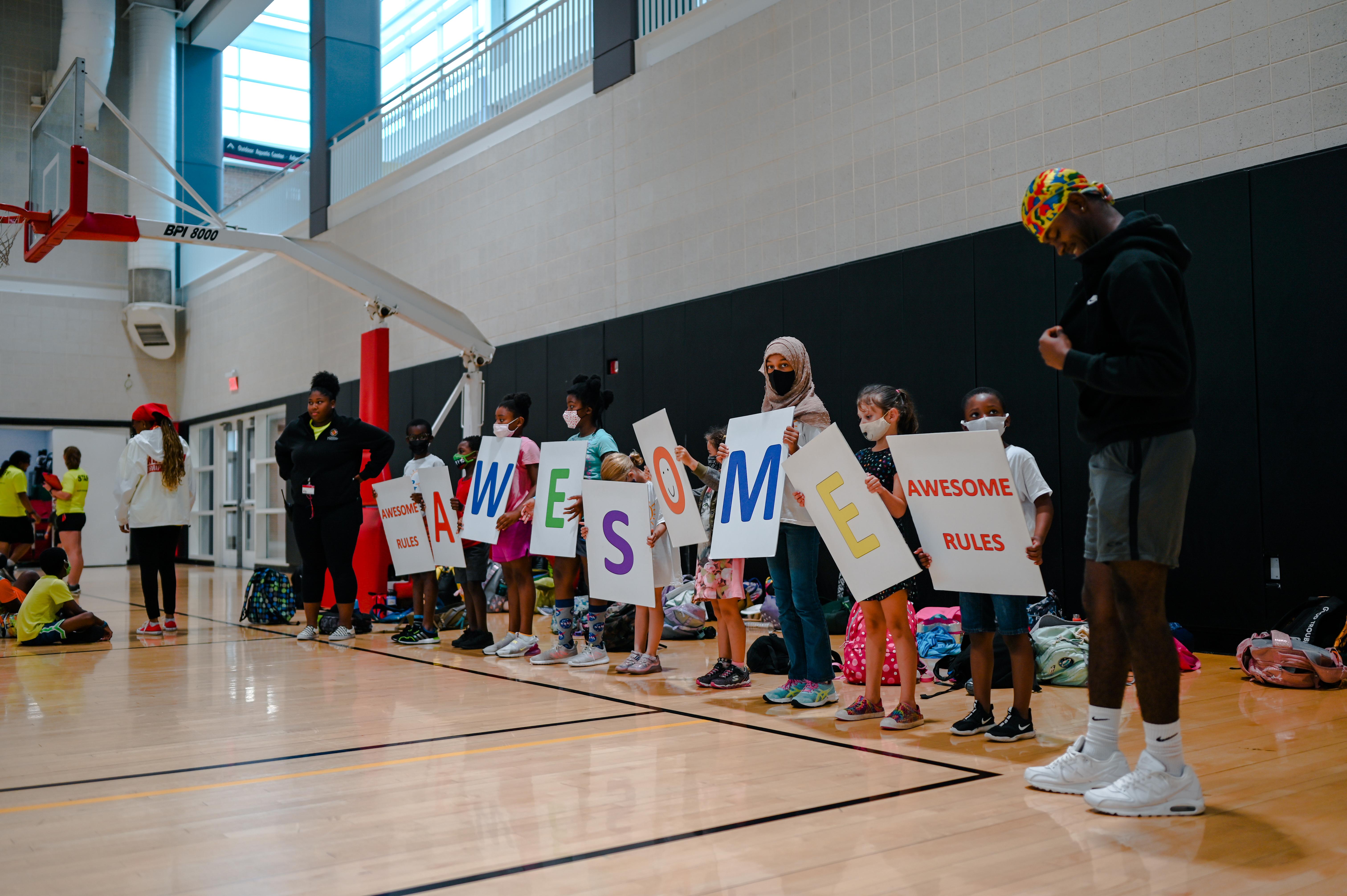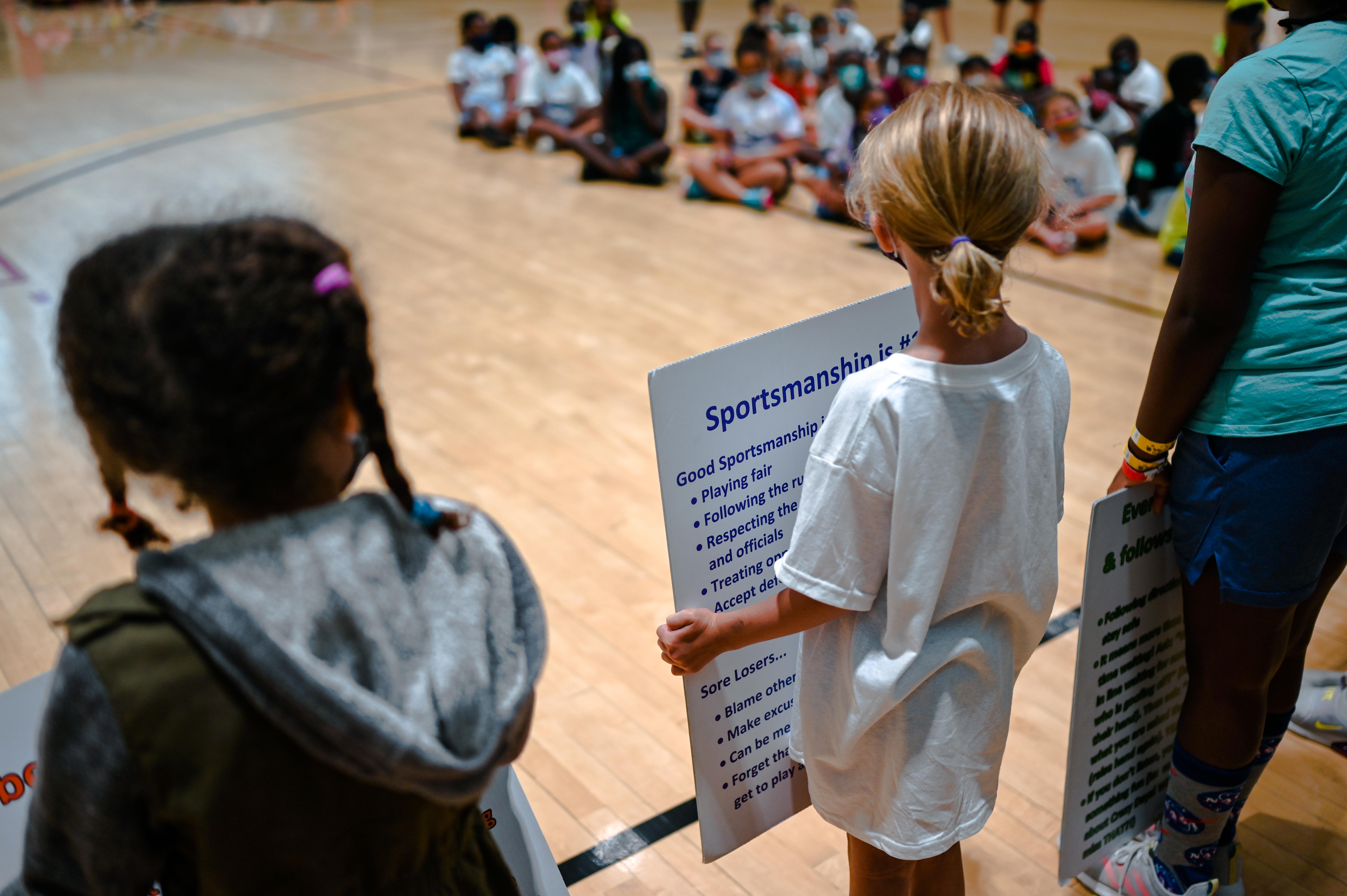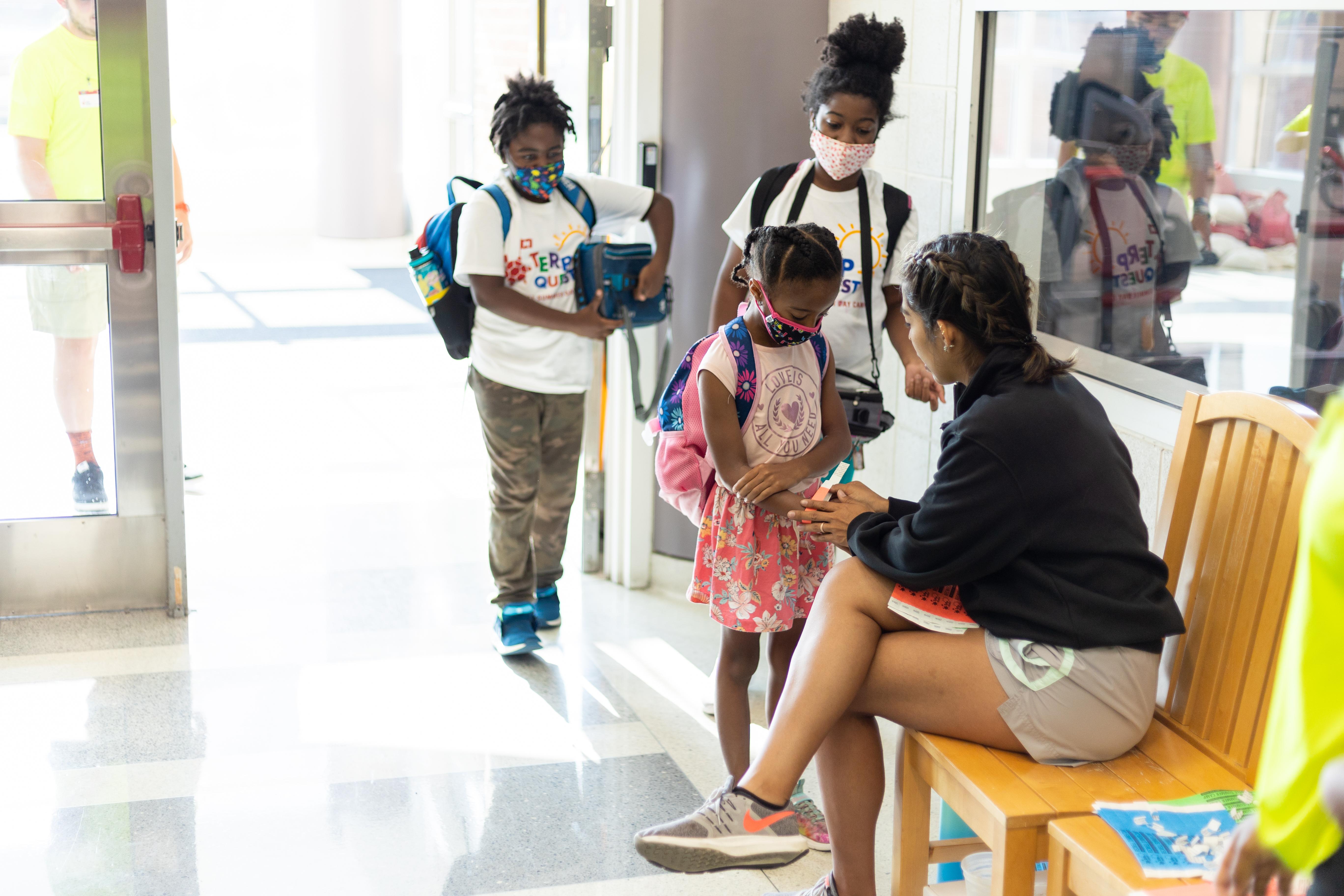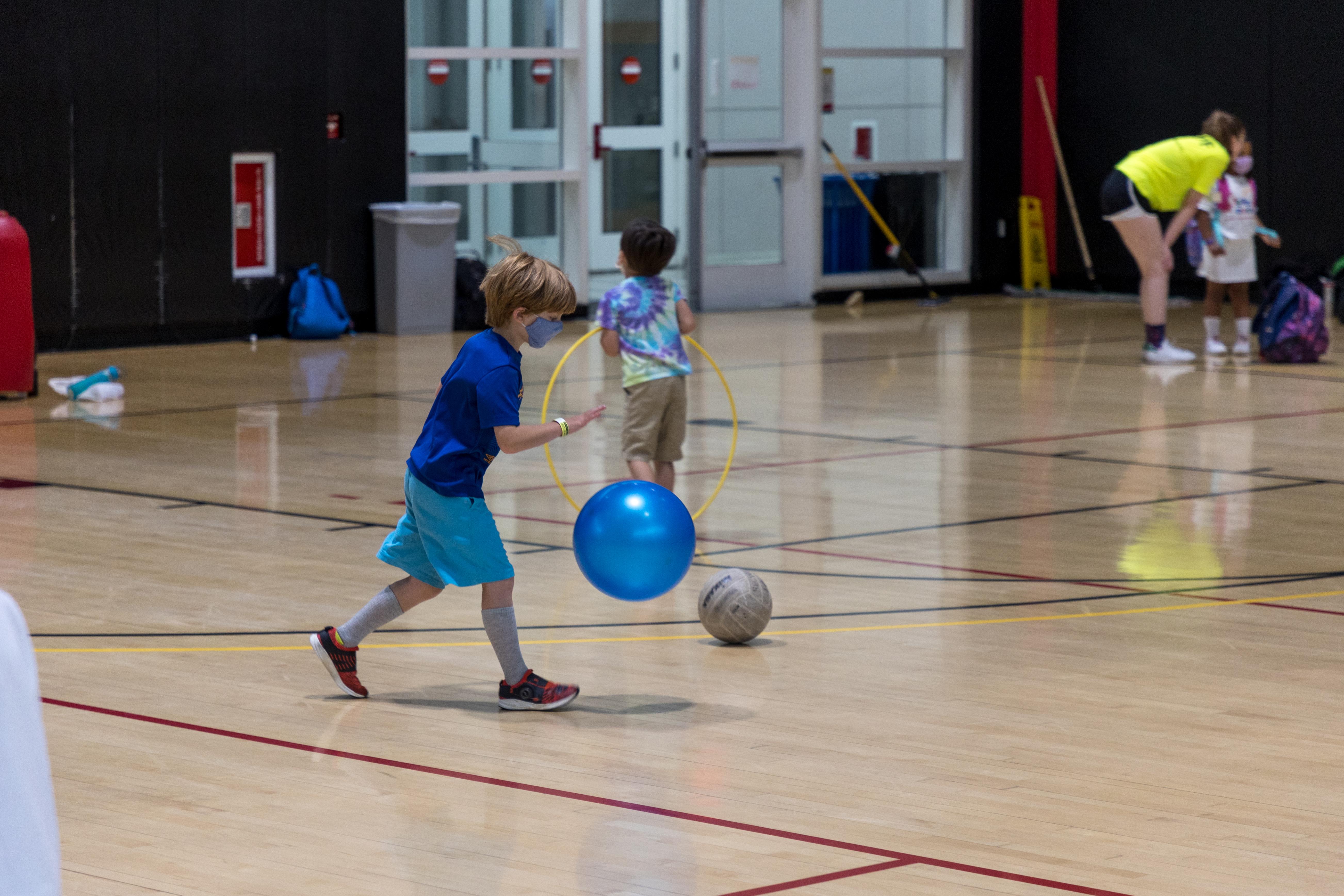 Tips to get the most out of camp
Make us aware of any special needs your child may have. Contact terpquest@umd.edu and we will do our best to accommodate them. 
Encourage your child to participate in ALL camp activities, explore new things, and engage with other campers.
Consider swim lessons for after camp ends for the day. After Care is included and the cost for lessons is reasonable.  If you didn't sign up when you registered, you can still do so now by contacting terpquest@umd.edu.
Prepare for each day. Pack what your child needs and help him/her get excited about the planned activities.
Help your child reflect on his/her Terp Quest experience. Instead of asking your child "did you have a good day at camp" on the ride home, try asking them some probing questions that encourage them to share what they did and learned and relive the fun and excitement. Below are a few suggestions to get you started.

What was the most fun thing you did at camp today?
What was your favorite game today?
Tell me about who you ate lunch with today.
Can you tell me three things you did at camp today?
Who is your favorite counselor? Why is she/he your favorite?
I keep hearing about these "AWESOME" rules. Can you tell me what they are and what the letters stand for?
If you could play or do anything you wanted at camp tomorrow, what would it be?